Riot and Hytale unite! ??
It's good news Friday!
We have talked about many video games on idiWork, but one that we are especially excited about and that we have not yet been able to enjoy is Hytale.
Hytale is a video game that will allow us to enjoy adventures in a fantasy world and that will allow us to create in community our own worlds within its universe.
They continue to generate content on the development of the game, but we are not going to talk about it… Today we will talk about the great news: Riot has acquired Hypixel Studios, the development team that is creating this wonderful game!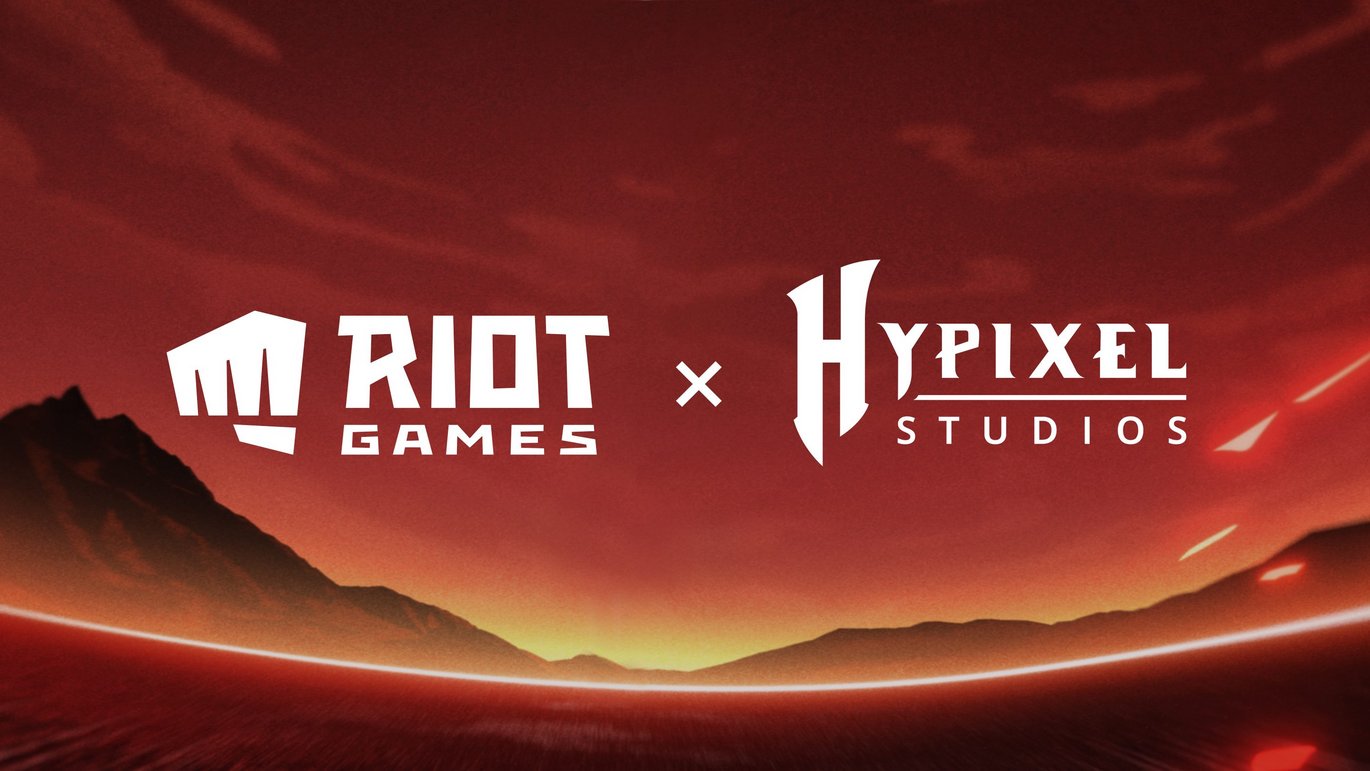 Many questions have arisen, but we will focus on the most important answers around this universe.
The development team and people in other areas are going to stay the same. Hypixel Studios will continue to operate as an independent studio with Riot as its parent company.
That means, as confirmed in the FAQ post, that the development process, tools and roadmap … should not change, but will have the support of a company of recognition and power such as Riot.
Access to the beta does not change either: if you received confirmation to access it when it is available, you still have access.
Will it be free? Will a Riot Games account be required to play? These and other questions are yet to be resolved, waiting to be analyzed by the development team. But they hope they can ensure that the experience is comfortable and enjoyable for players.
What about the release date? The development team aims for the game to be playable by everyone in 2021 … so we will have to stay aware to the news feed to know more about it!
If you want to continue reading and know more details, don't miss the messages they have published in the last days: Announcemente FAQ post and "Entering a New Era for Hypixel Studios: an Announcement From Simon and Noxy" post.
Let the good news keep rolling! A new era has begun, get ready for awesomeness!
Written by: Elena Guzmán, part of Idiwork's team.
Did you like it? Share this post!